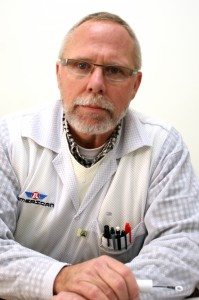 Director of Production
Dan Young (left) has been the Director of Production at American Advanced Assemblies since the inception of the company in 2009. His responsibilities include managing all aspects of the production process from start to finish to ensure that AAA continues to achieve its mission of quality and on-time delivery.
---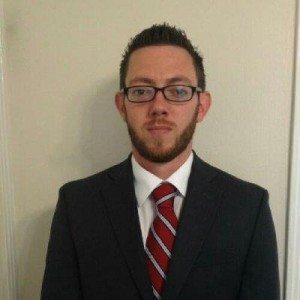 Director of Quality and Continuous Improvement
Chris Hufford (right) joined the company in 2015 to maintain our Quality Management System as well as direct and achieve our objectives for ongoing improvement. Chris served as an Aviation Electronics Technician in the US Navy and is certified through ASQ (American Society of Quality).