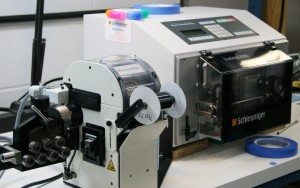 American Advanced Assemblies
From Simple Assembly…
From the simplest to the most complex assembly imaginable, American Advanced Assemblies will exceed your expectations for quality and on time delivery. Our experienced team can help you with product development, from design, costing, creation and testing… or if you are just looking to outsource assembly of products in their mid to end-of-life cycles we can handle that job as well. American Advanced Assemblies has extensive contract manufacturing experience and we are absolutely committed to producing the highest quality products!
…To Complex Assembly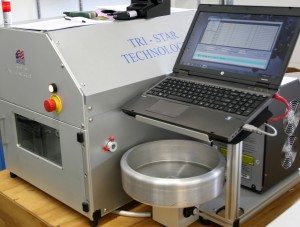 Our Mission
– American Advanced Assemblies mission is to strive to achieve the highest level of excellence in the manufacture and supply of interconnect assemblies and contract manufacturing
– AAA is committed to achieve, maintain, and continually improve a Management System that is not only compliant with the applicable requirements of ISO 9001, but also helps achieve business objectives for growth and success.